Become a Dog Walker with PetBacker

Dog Walking with PetBacker is a fun and flexible way to
make money while spending time with pups.
Download the app to list your services and care for pets now!
Why you need the app?
Instant notifications: Get notified instantly of new jobs and messages from pet parents
Send photos directly from your phone's camera: Give pet parents peace of mind and send them photos of their pets from time to time while they are away
Realtime dog walk report: Show pet parents where you took their dog for walks and the activities you did
Reply jobs anywhere anytime: Convenience of responding to jobs from your phone
The advantage of being PetBacker's Dog Walker...
Freedom to choose your schedule, services, and quote.
Your service will be allocated to near by pet parents.
We will help you manage & handle pet parent's booking and request.
Simple and reliable payment system.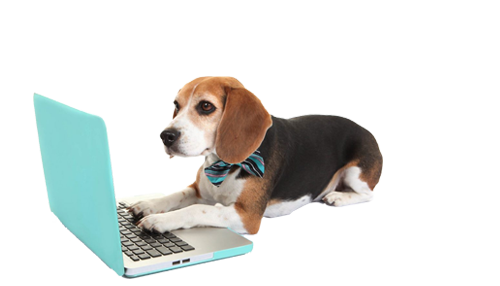 In return, PetBacker provides:
Easy admin: We promptly handle all customer payments to you through our credit card processing system.
Marketing: Through our multiple online marketing channels, we make it easy for nearby pet parents to find pet sitting, grooming, walking or taxi services.
Support: Attentive and responsive customer support services.
Training & Blog: Get started with basic knowledge for your first pet sitting job with this article.
We Encourage Dog Walker ...
To provide a "Cage Free" pet service.
Upload as many photos as possible reflecting your dedication and enthusiasm for the care of the pets you sit.
Add a brief bio describing yourself demonstrating your ability,skill or knowledge to the care of animals.
Regularly updated your personal information.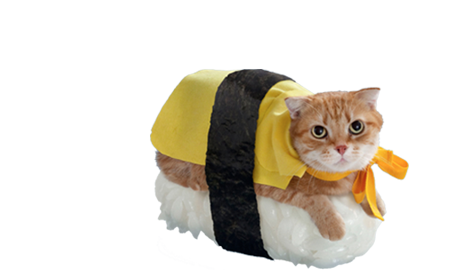 Once you partnered as Sitter , your have to:
To personally deliver the services you have promised in a friendly and professional manner.
To respond quickly (within 24 hours) and professionally to customer inquiries and booking requests.
To keep your availability and account up to date.
Confirm that you are legally able to provide Pet Service in your jurisdiction.
It is also important to know
PetBacker does not charge any upfront or ongoing fees - only a set percentage from the amount quoted will be charged after you win and complete the request.
To apply, you must read and agree to our terms and conditions.
To process your application, we need your proper contact information such as Email, WhatsApp, Line, Wechat, Facebook etc.
Your privacy is important to us, all of your information will be only use for PetBacker business and will not be rented, sold or otherwise distributed. See our Privacy Policy.
Please read our FAQ and Terms of Use for details of what being a Backer with us requires and what you can expect of PetBacker.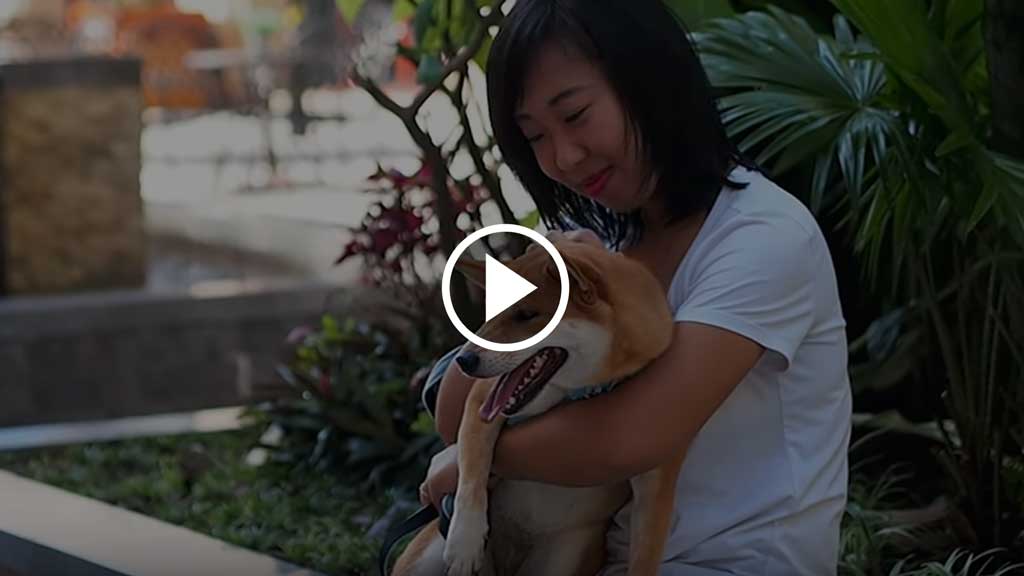 What did other sitters say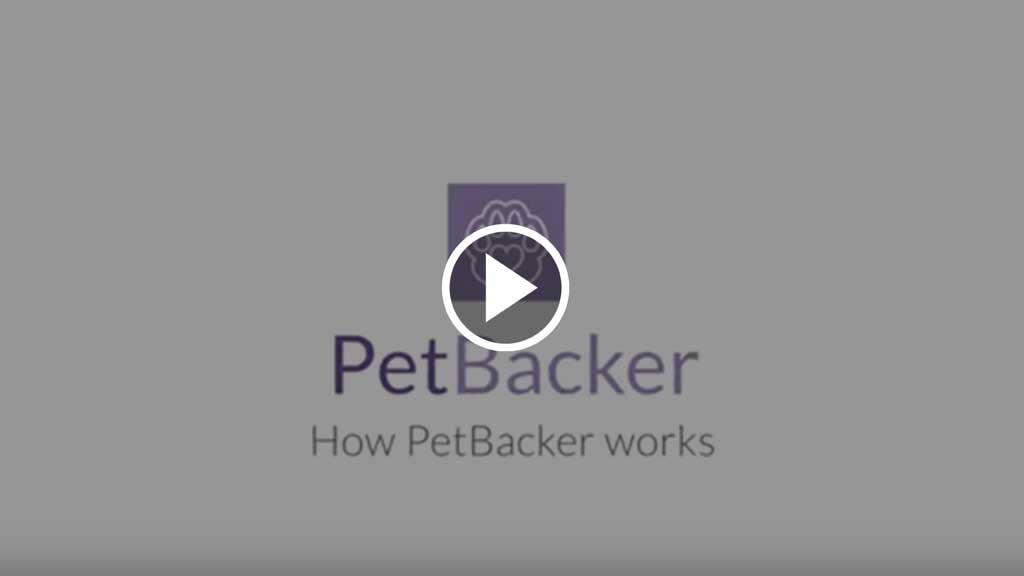 How PetBacker works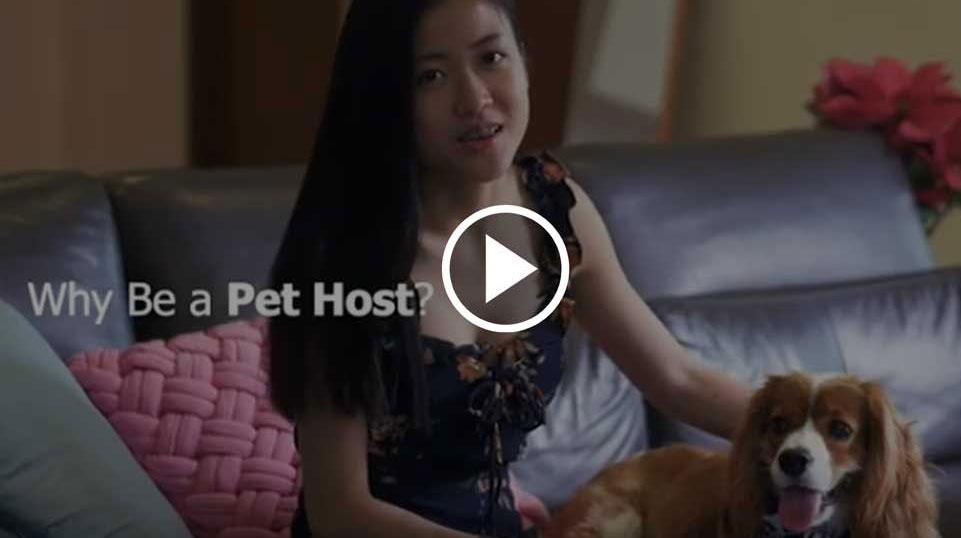 Pet Host Story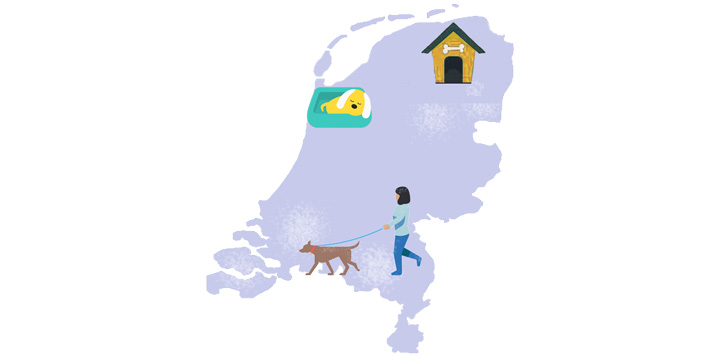 Top Cities.
Meet other Pet Sitters, Dog Walkers and Home Pet Hotel in Netherlands. Check out our featured Pet Sitters, Dog Walkers, Home Pet Hotel covering every corner in Netherlands.
Great reads from our blog
It's all about tips, tricks and news about pets.
Great reads from our blog
It's all about tips, tricks and news about pets.